Anti-Slip Coasters
All Tenura anti-slip coasters are antimicrobial and 100% silicone. Tenura offer many variations of anti-slip coasters to allow you to purchase a product suited to your needs. Whether you need a simple coaster, one that you can take with you, or one that can also be used for things besides resting cups, glasses and mugs.
Please view the range below: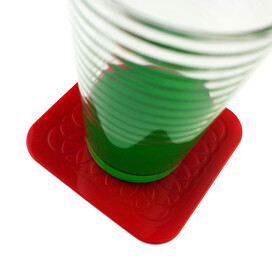 The Tenura silicone rubber anti-slip square coaster is available in a range of colours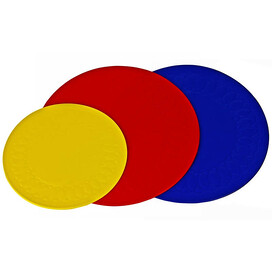 Anti-slip circular coaster with a multitude of uses around the home.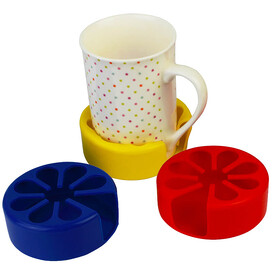 A moulded cup holder to provide an anti-slip base for mugs and glasses.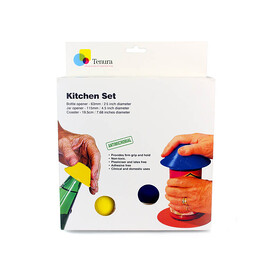 Part number:
T/KITCHENPACK
The Tenura kitchen pack offers a collection of anti-slip and grip daily living aids designed to help you in the kitchen.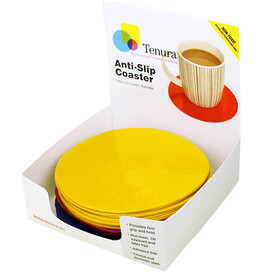 Our 14cm rubber round anti-slip coasters are available in bulk packs for resale. Call for price.