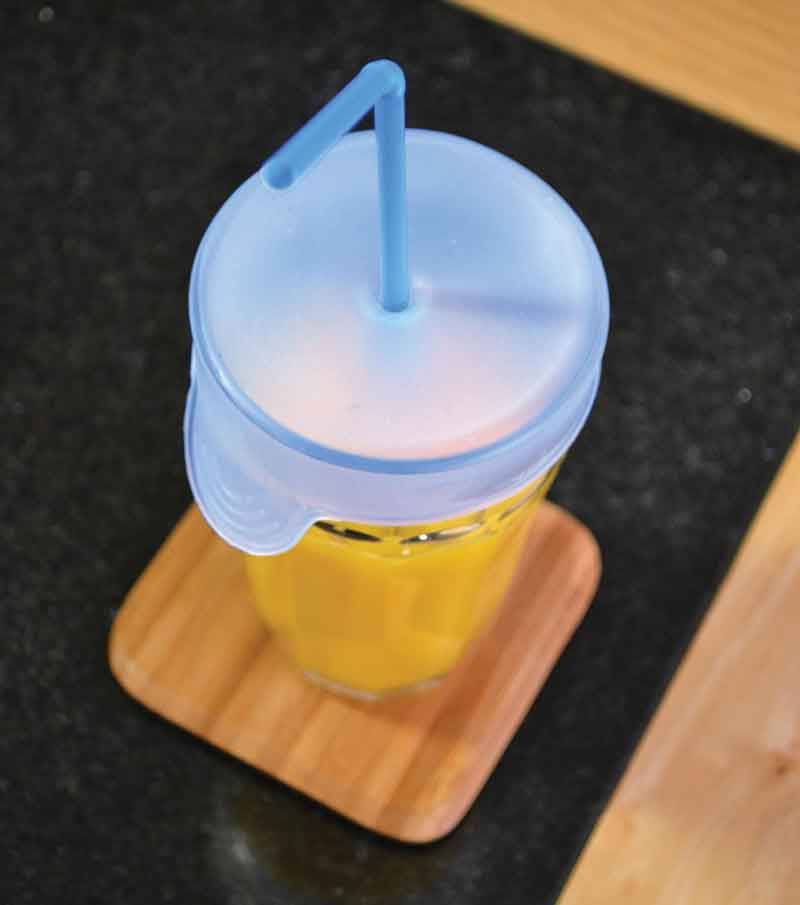 With the summer months arriving and the May Day Bank Holiday weekend around the corner, we hang on to thoughts of backyard BBQs, summer garden parties and picnics in the sun.
You don't want any distraction from the fun and relaxation of these special times, so why not make use of the Tenura daily living aids range to help make life a little easier on these occasions?
In the warm weather, you need to stay hydrated, but enjoying a little tipple (soft drinks for the kids) is also a welcome treat. Harassment from wasps and flies however is not and is in fact an irritating distraction. Even worse, when wasps get angry for no reason and decide to attack you it often results in a spilled drink. We don't have a solution for wasps and insects crashing your party, but we can protect your beverages in the form of Tenura CupCaps.
Tenura Cups are stretchable, self-sealing, silicone caps designed to fit over the tops of mugs, cups, cans and glasses. Applying these to your drink container creates a spill proof lid that no bugs can get through. They come with an eyelet in the centre for the insertion of a straw so you can enjoy your drink.
Made from 100% antimicrobial silicone, Tenura CupCaps are completely free from plasticisers, making them non-toxic and suitable for use by all ages. Washable either by hand or dishwasher lends to their durability.
The Tenura CupCaps come in a pack of 2, with each pack containing 6cm and 8cm diameter CupCaps.
Tenura CupCaps can be purchased directly through our website, along with the rest of Tenuras' range of daily living aids. All orders to the value of £50 or more will be sent free of charge within the mainland UK. Should you have any questions or queries about our products, please speak to us via phone and we would be more than happy to help. Alternatively, use the contact us form on the site and we will get back to you as soon as possible.