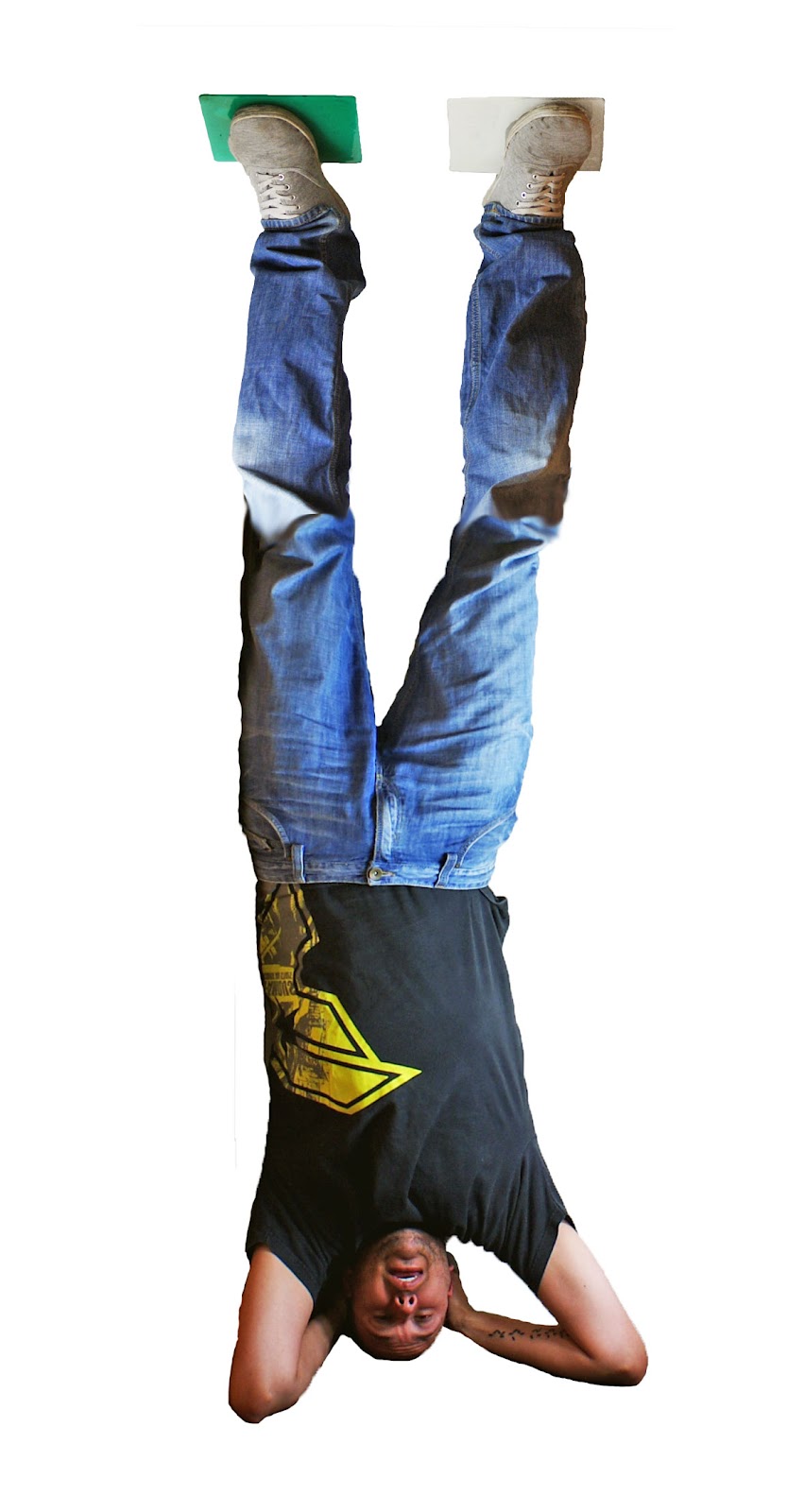 In this world of insane and innovative creations, we have been lucky enough to create something which has received a warm reception. Tenura Extreme Grip Mats have been noted as an exceptional adhesive grip mat to be used on the move, due to it's ability to hold objects firm even in quite dramatic circumstances.
I wouldn't recommend attempting the 'stunt' that is featured on the image to the right, as I doubt Tenura would actually be able to hold me (I am renowned, at least in the office, for my Photoshop abilities ), but while taking the photos to put this image together, I did struggle to remove my feet from the material, having to hold on to my shoes so my feet didn't slip out.
Tenura Extreme Grip Mats can be used on trays, dining tables, side tables to put plants on, in the car to hold items, in the tray on zimmer frame (if applicable) and many more.
We would love to hear what you have used Tenura Extreme Grip Mats for, let us know via our social mediums, or by leaving a comment on this blog.
Disclaimer: To reiterate, DO NOT try to hang from the ceiling using Tenura Extreme. If anyone is going to try it, it will be me. If I do, i'll make a video.