exhibitions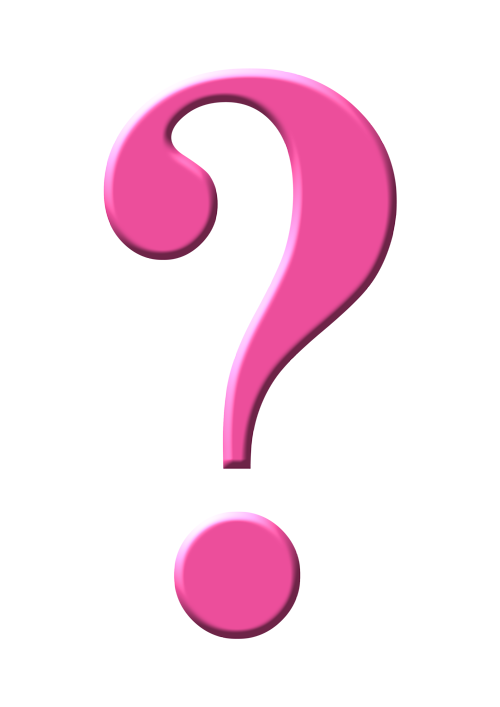 We came back to work yesterday, ready for an exciting year ahead of us, after reflecting on the progression we made last year.
We had already got the wheels in motion this year with plenty of planning last year, and in a couple of months, the fruits of our labour will start to be revealed. Some have already begun to arrive in the office, which is of course extremely exciting.
Innovating daily living aids and improving our products is something we plan to achieve in steps, and we are taking an even bigger leap towards achieving our goal this year, by getting down to the core of Tenura daily living aids, by firstly once again refining the material we manufacture them from.
We have already done this once, last year we improved the material by increasing it's grip, and it's non toxic properties even further than what our original material already was. We will have more information on this when we have a specific date in which all will be revealed. We will also be running a promotion on our old stock when the new material arrives, so get saving people!
We also have new products ready to be unleashed, and after a full year of research and planning, we feel we can add to the current line with some products which will only increase the versatility of our daily living aids range. We have a backlog of ideas for products that we will continue to research and develop until we deem them worthy to present to you. ( or not, as has sometimes been the case )
We will be visiting and exhibiting at many exhibitions this year, and not just in the UK either. After spreading Tenura out to the US and France last year, we have many more countries where you may find Tenura being stocked this year, but more news to follow on that!
We will also be compiling a list of places where you can see us or where we will be seeing you as soon as we can!
I'll finish this post with that old cliche….. watch this space.