What Is Purple Tuesday?
Purple Tuesday 2023, celebrated on the second Tuesday of November, is a global movement aimed at making businesses and organisations more accessible and inclusive for individuals with disabilities. At Tenura, we are dedicated to championing this cause. In this blog post, we'll explore the significance of Purple Tuesday, our commitment to accessibility, and how we're working towards a more inclusive world.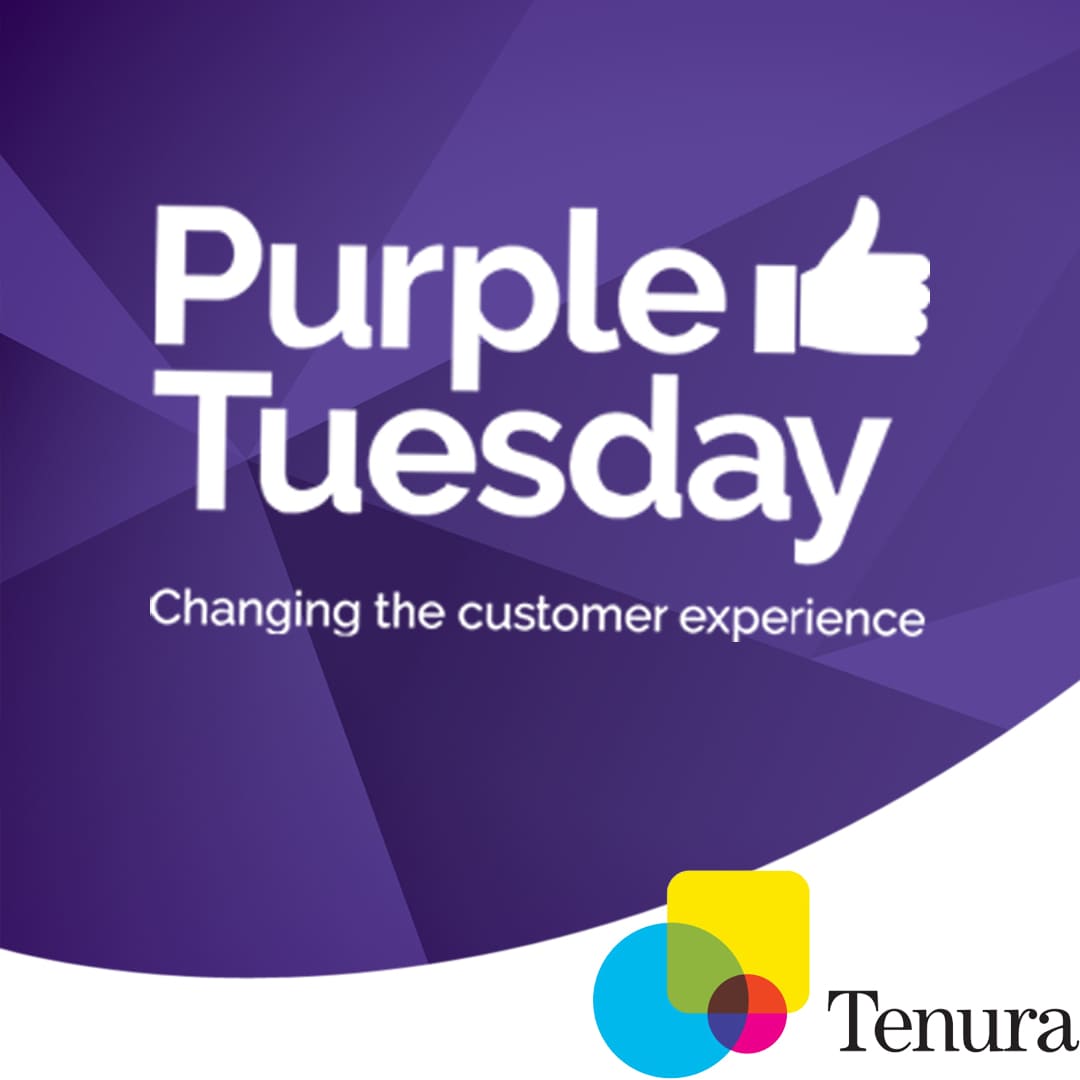 Why Purple Tuesday Matters:
Purple Tuesday is more than just a day on the calendar; it's a reminder of the essential role of accessibility and inclusivity in our society. It calls upon businesses to prioritise inclusivity and disability awareness to provide equal opportunities for all, regardless of their abilities or disabilities.
Tenura's Commitment:
At Tenura, we understand the importance of creating a world where everyone has equal access and opportunities. Our dedication to this cause goes beyond a single day, but Purple Tuesday serves as an annual milestone to reaffirm our commitment. Here are some of the steps we've taken and continue to take to support this mission:
Accessible Products: We design and provide a range of innovative, anti-slip and grip-enhancing products that make everyday tasks more accessible for individuals with limited hand strength or mobility challenges.
Educational Resources: We offer educational materials, tips, and guides to help individuals and caregivers create safer and more accessible living environments.
Community Engagement: We collaborate with organisations and communities focused on accessibility and inclusivity, sharing insights and experiences to contribute to positive change.
Feedback and Improvement: We actively seek feedback from our customers, users, and partners to improve our products and ensure they meet the evolving needs of the disability community.
Inclusivity for All:
Our vision is to empower individuals with disabilities, offering products and resources that enhance their daily lives and foster a sense of independence. By creating accessible solutions, we aim to remove the obstacles that limit opportunities and ensure that everyone can participate fully in their chosen activities and experiences.
As we observe Purple Tuesday, we recommit ourselves to the values of inclusivity and accessibility. At Tenura, our mission is to empower individuals and communities to lead fulfilling lives without limitations. Together, we can build a world where everyone, regardless of their abilities, can thrive. Join us on this journey, and let's make inclusivity an everyday reality.
Stay tuned for more updates, resources, and initiatives from Tenura as we work together for a more inclusive and accessible future.