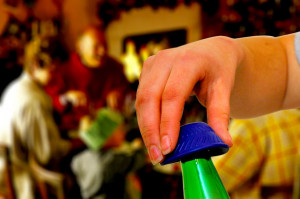 Another year has past, and we will soon be welcoming another New Year.
For Tenura, it has been another year of great development, and we would like to thank you all for helping us get to this point.
We will halt all retail operations on the 24th of December, and we re-open on the 2nd January. Any orders made in between these times will be fulfilled from the 2nd of January onwards.
To make up for this, we are offering a 15% discount on all orders with the code 'FESTIVE15′. Perhaps you could pick up a late Christmas present for yourself or a loved one?
From all of us at Tenura, have a happy Christmas, and we wish you all the best for the New Year!