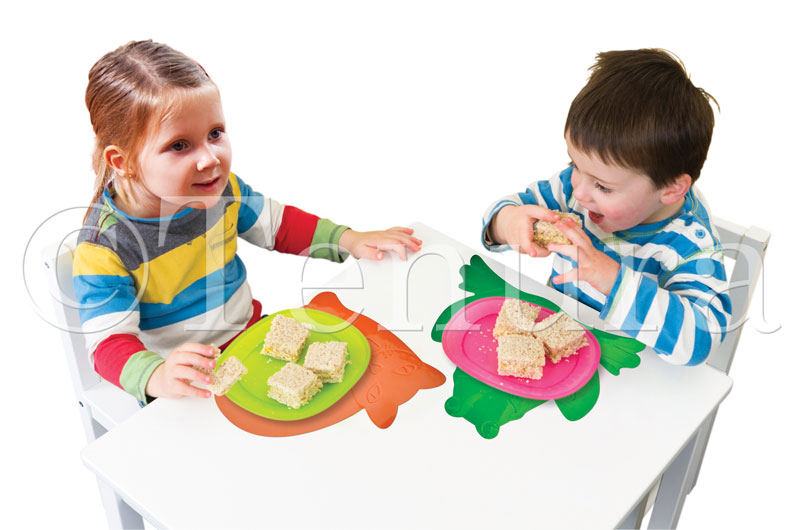 We've been looking forward to unleashing our new material for quite some time, as this heralds a new era in daily living aids, making Tenura products pro-active in combating germs.
Tenura anti slip children's table mats are the first product to be created from the new Tenura Anti-Microbial silicone, which carries a large range of hygiene benefits, Helping to protect against a wide range of bacteria, such as MRSA, E-coli and Klebsiella, while also protecting against mould and fungi. Tenura anti-microbial silicone also carries all the benefits of our old material, retaining it's adhesive qualities, and is still washable, with its properties returning once dry.
Since creating Tenura anti slip children's mats we've been giving samples out to relatives for the kids to try, and the reception has been very good, they've served their purpose very well, as well as some extras ( we found one stuck to the telly, though fortunately, the telly was unharmed, another victory for Tenura! ).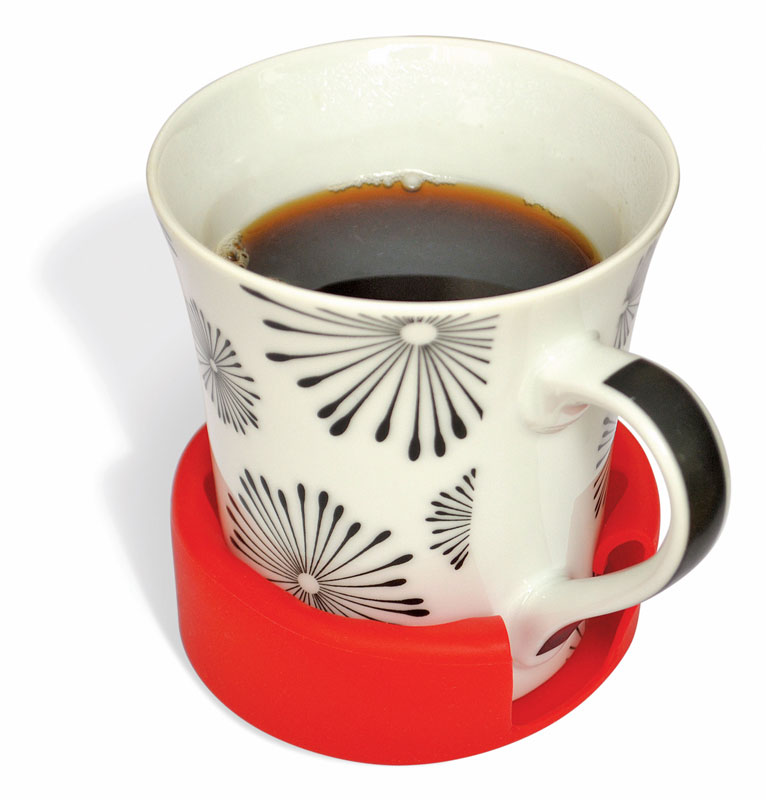 We have also recently added Tenura moulded cup holders to the site as well, and you will be soon finding both these products on other retailers websites also, including Amazon, who have recently come on board.
We will slowly but surely be rolling out all products updated with our new material in due course, showing that you can add additives which help to increase benefits and retain cost efficiency, rather than adding additives to already poor materials, that keep costs down, and increase health risks.