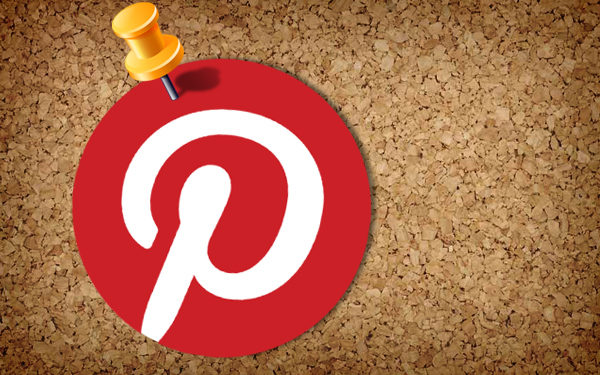 We have been on Pinterest for sometime. Pinterest is a social sharing site, where you can share images along with information by 'pinning' them on to your virtual board. Like most social networks, people can follow you and vice versa, which is nothing new, but it is a great way of sharing information that is not only interesting, but educational.
We 'pin up' everything from inspirational images/memes to promotional offers from our website.
It even has a tool you can install to your browser, so you can instantly pin anything you like while you are browsing the web. This makes it an efficient piece of networking kit, as you won't waste time specifically searching for content, you can just pin it as you come across it!
It's free to join, so check it out here ( via our own Pinterest board of course )