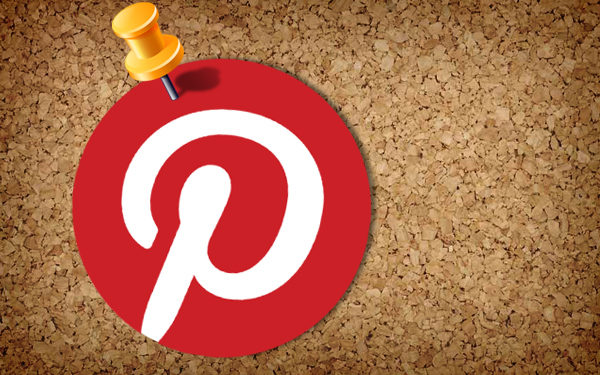 We have been on Pinterest for some time, showing our followers our great daily living aid range. Pinterest is a social sharing site where you can share images along with information by 'pinning' them on to your virtual board. Like most social networks, people can follow you and vice versa, which is nothing new, but it is a great way of sharing information that is not only interesting but educational.
We 'pin-up' everything from inspirational images/memes to promotional offers from our website, you can see our Pinterest boards here.
If you aren't familiar with Tenura, we design, manufacture, and sell daily living aids. Tenura products are a great addition to the home/workplace and can offer additional help during day-to-day tasks. They are suitable for everyone and great for disabled or elderly people, especially if they have impairments to their grip strength.
Pinterest also has a web browser add-on (please check for your web browser compatibility), so you can instantly pin anything you like while you are browsing the web, such as our innovative daily living aids. This makes it an efficient piece of networking kit, as you won't waste time specifically searching for content, you can just pin it as you come across it!
It's free to join, so sign-up, and check out Tenura's Pinterest boards.