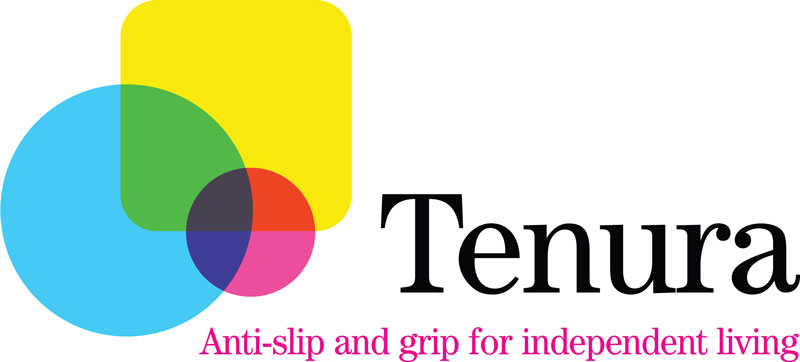 As were approaching nearly 2 years in business (as of April next year) , it's nice to have a quick sit down and feel proud about what we have achieved since our inception. We have a few new products almost ready to unleash on the public, and innovating current products to serve you better. All will be unveiled in a blog post or 7 sometime in the New Year.
We now have international distributors in most major countries throughout the world that supply to retailers in their respective countries. Of course, we have a respectable network throughout the UK, with many retailers, online and off, stocking our products, and with great reception too!
This is a bit of a self-indulgent blog post we admit, but we also want to make light of the retailers throughout the UK that do stock Tenura products, and you can visit them below.
For those over in Ireland, Homecare Medical Supplies will be your choice.
We've been to some amazing expo's and met some amazing people, some of which we now work with, and we hope to continue the rapid growth of the network through the next few years and beyond!