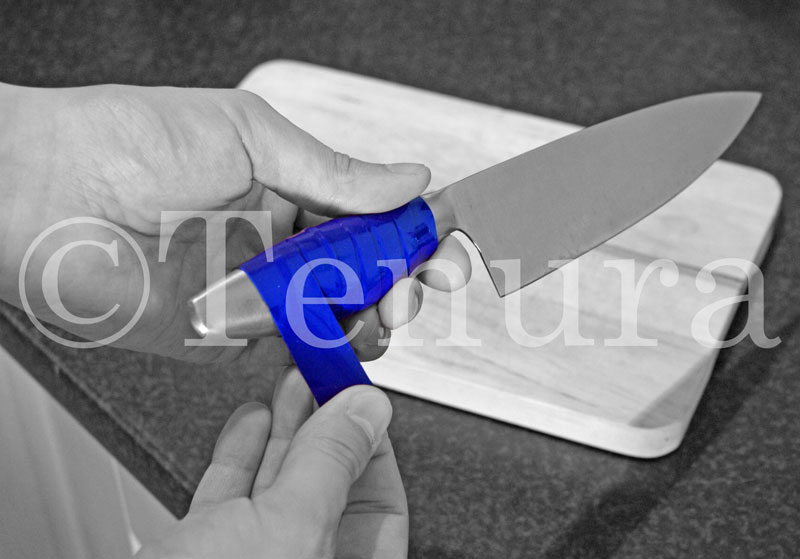 At Tenura, we have a range of grip enhancing aids that at first glance seem to cater for more specific things than others. Tenure anti slip grip roll is simply a roll of grip enhancing silicone! Offering a DIY approach to a grip or slip problem around the home.
We offer many sizes of our grip rolls in two different colours, red or blue.
We have been trying it out at home, and it simply is as versatile as we say it is! Any situations where we have been devoid from grip, we have simply cut out a piece of this, and either lay it on a surface, or wrapped it around an object to increase grip and prevent slippage or spillage.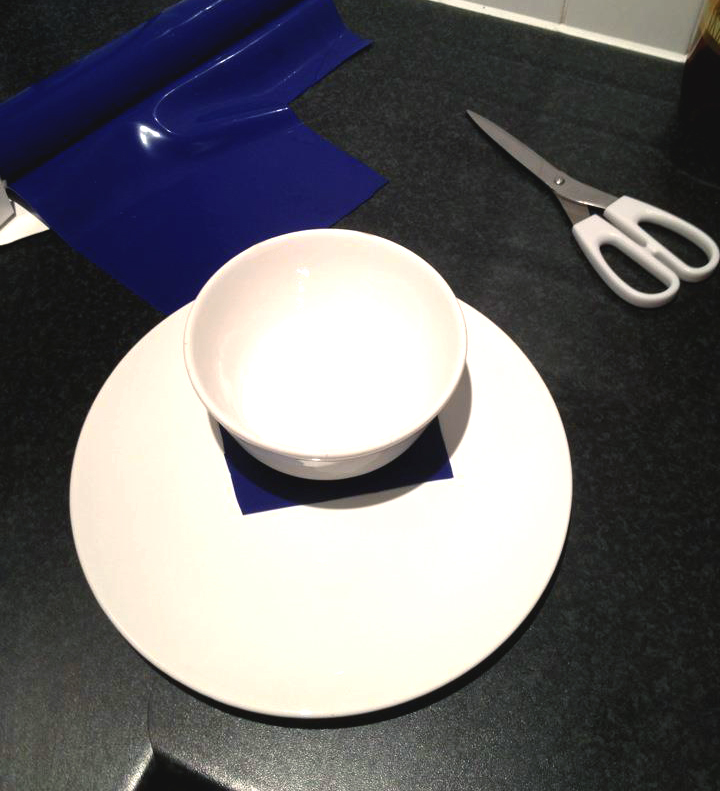 I personally have so far used it as a draw liner, mat for a plate ( I had just made soup, wasn't prepared to let the bowl slip off the plate ) grip enhancer on cutlery handles and tools. You can also increase the amount you use when wrapping round an object to increase grip and comfort without having to tighten your grip! Many people with arthritis are restricted in the amount of pressure and grip they can maintain. With the ability to increase the handle size rather than cause you pain and potential injury, this makes tenura anti slip grip rolls, in a sense, revolutionary!
There are literally too many applications it can be used for to list here, and some, no doubt many we haven't thought of yet!!
Feel free to comment below, or let us know on our Facebook and Twitter pages stating what you would, could or have used it for. Send us a picture if you have used it in a certain way.
If you visit the site now, you can get all our rolls with 25% off the RRP!