The AT-AAC conference is upon us!
The AT-AAC conference is a two day event between the 1st and 2nd of September where the leading experts and users of assistive technologies and communication methods come together to share their knowledge and experiences with you. This conference is held in high regard and can be very useful for those seeking advice or help in daily tasks which may be made harder by physical impairments or diseases, making this a great opportunity for businesses and people alike to reach out and make connections, or learn about the new and innovative technologies constantly being developed to help those who are not able bodied. The conference starts at 9am on the 1st till 10pm, then 9am till 5pm on the 2nd.
Over the two days of this conference, there will be a 16 speakers from around the world, all experts and users of these assistive technologies and AAC will be sharing their knowledge and experience to help provide an insight into their daily lives, the technologies which may work for their conditions and many other topics designed to help and educate those attending. Although this Conference is located in Kršnjavoga 1, Zagreb, Croatia, there will be translations provided, meaning anyone can attend!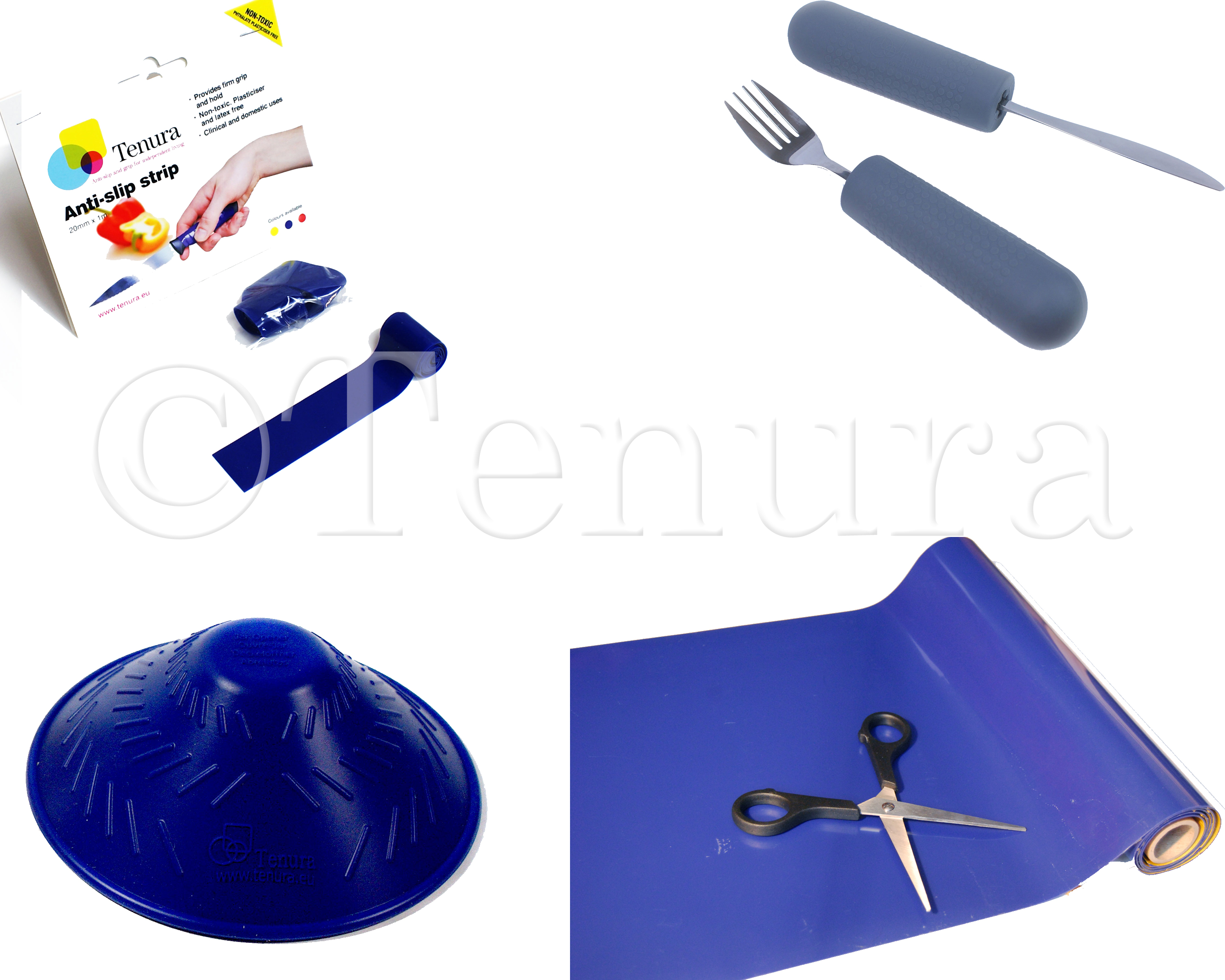 Throughout the AT-AAC conference, you will get the chance to try out and sample different aids for people with disabilities or impairments. The variety of products range from assistive technologies for computers , augmentative enhancements and alternative communication methods allowing those who attend to really get an understanding of the technology currently out there and any advancements that are currently being made. Along with the ability to sample technologies, various institutions and organisations from around Europe will be presenting their work with the disabled, and physically impaired. At this conference you will be able to find many of Tenura's materials and Daily Living Aids to give the general public "hands on" experience with the products and seeing the ways in which they can help during day to day tasks. Please let us know what you think of them, we love to hear some feedback from visitors!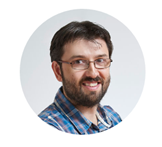 For any further questions or queries about the AT-AAC conference, please speak to Miroslav Vrankic, He is the managing director of E-Glas d.o.o. and will be speaking at the conference.