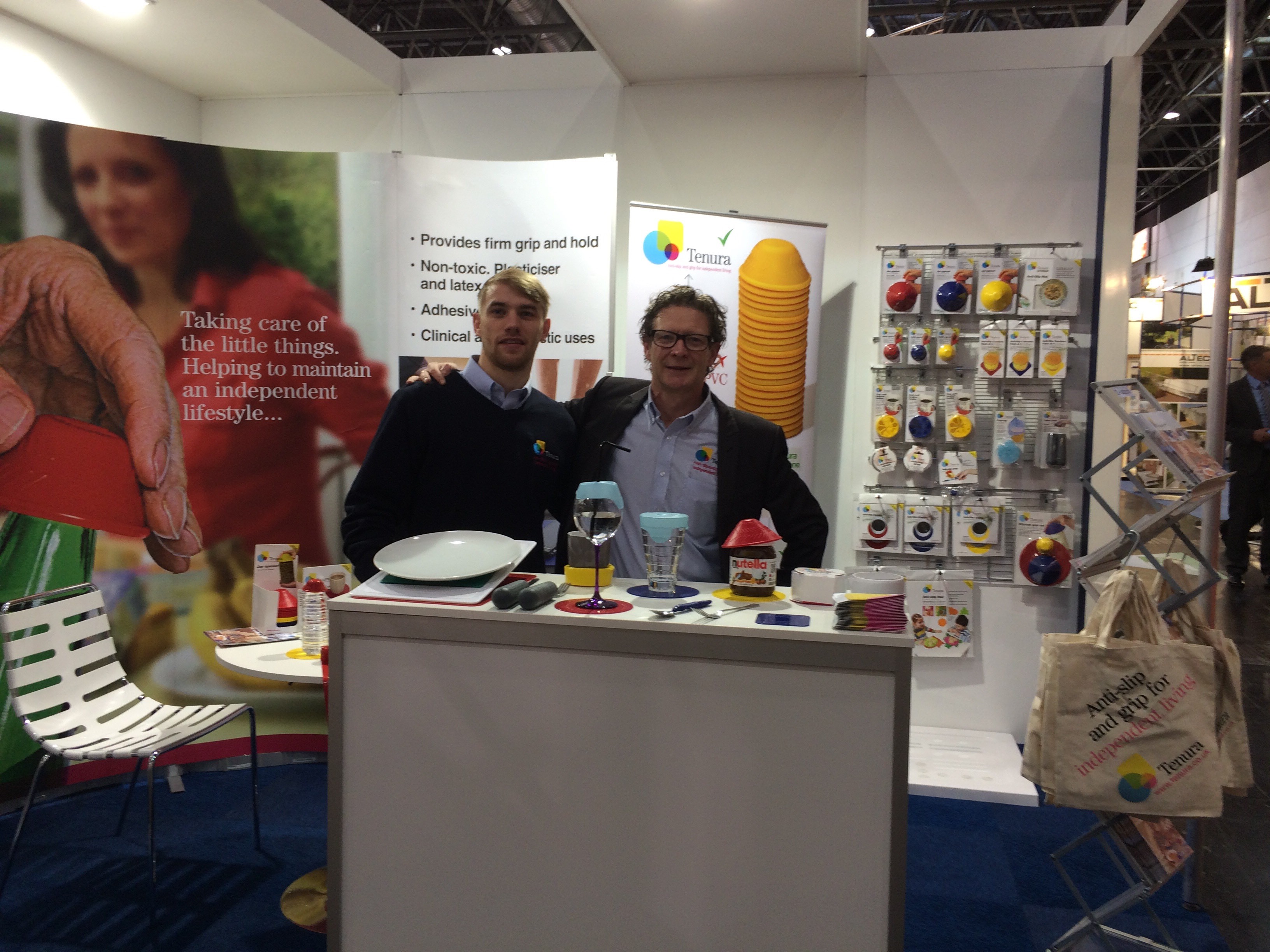 Rehacare has come around once again!
Tenura is very excited to be attending again and cannot wait to show the new variations we have developed from our product range. Come and see Tenura at Booth 3/ A70/I.
Held in Dusseldorf, Germany, Rehacare brings many companies and professionals together who have many years experience in the mobility and rehabilitation industry, making it a perfect place to exhibit at for all whose businesses and lives are centralised around rehabilitation and assisted living. This year, Tenura will be bringing a whole new variation of daily living aids to showcase and show to friends, colleagues and the general public. We look forward to hear your opinions on these changes to our range, as well as introducing the long standing products to new faces.
Tenura greatly enjoys attending the Rehacare exhibition as it helps us to reach out to many of the companies and people in this community, answering any questions they may have. It's great for forming strong friendships, business opportunities, and of course meeting up with old friends. We see new innovations constantly being developed in this ever active industry.
The Rehacare exhibition located at Messe Düsseldorf, Germany and will be running from 28th September – 1st October 2016. Please visit us at Tenura - Booth 3/ A70/I.
Make sure to follow us on Facebook, Twitter and of course the Tenura blog for updates on how the expo is going and everything Tenura gets up to!