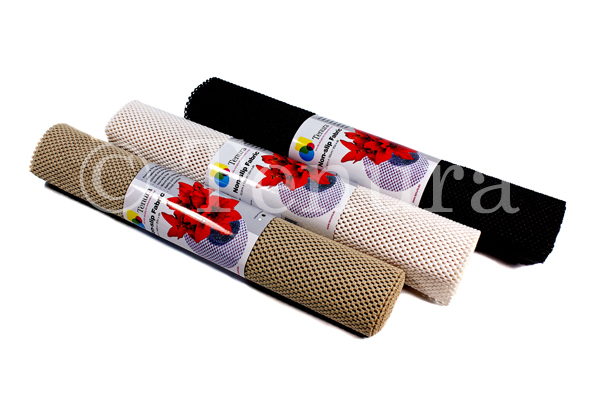 Tenura non-slip fabric offers a soft and comfortable anti-slip surface, which is useful in many areas around the home, such as on kitchen worktops, the dinner table and under rugs and carpet, to prevent movement. Electricians, mechanics, daring DIY experts and any other professional tradesmen or women who require specialist tools but don't want them moving around, potentially becoming damaged or lost, can also benefit from the use of non-slip fabric.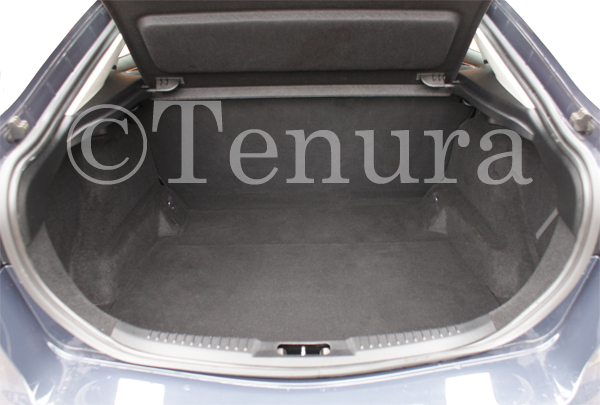 Recently, a very clever lady who works alongside us at Tenura came up with a brilliant idea. When driving in general, unless your boot is very small or pretty full, things will always slip, slide, and bang around. The moving objects may cause damage and spillages as well as be very distracting and startling when you are trying to concentrate on the road and other drivers. Tenura anti-slip fabric will help prevent this by allowing objects to sink into the material, enabling the material to form a non-slip grip around the base of the item. Tenura anti-slip fabric helps to prevent objects from sliding around the boot or bumping into others, causing possible damage.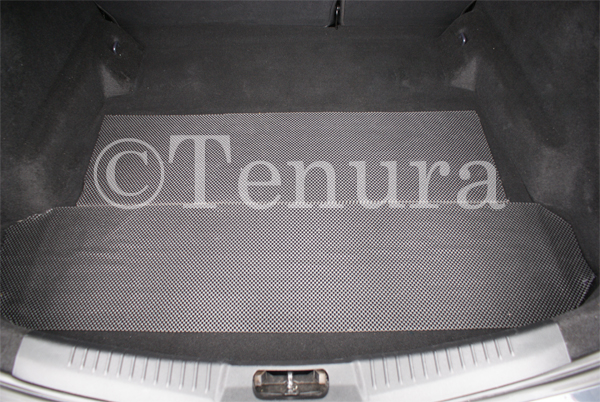 Anti-slip fabric is a durable material that possesses strong non-slip properties, and you can cut Tenura fabric to size with just a pair of scissors. It can also be washed with ease and is completely waterproof, meaning any spills and stains with food, drink, and many other liquids will not damage the fabric so that you can use it again and again. The fantastic qualities of Tenura anti-slip fabric make this material very useful for areas exposed to water.
Tenura non-slip fabric is available in 50.8cm x 182cm rolls and the following colours; white, black and beige.
For any questions on Tenura non-slip fabric and where to use it, please fill out the contact us form on the Tenura website.