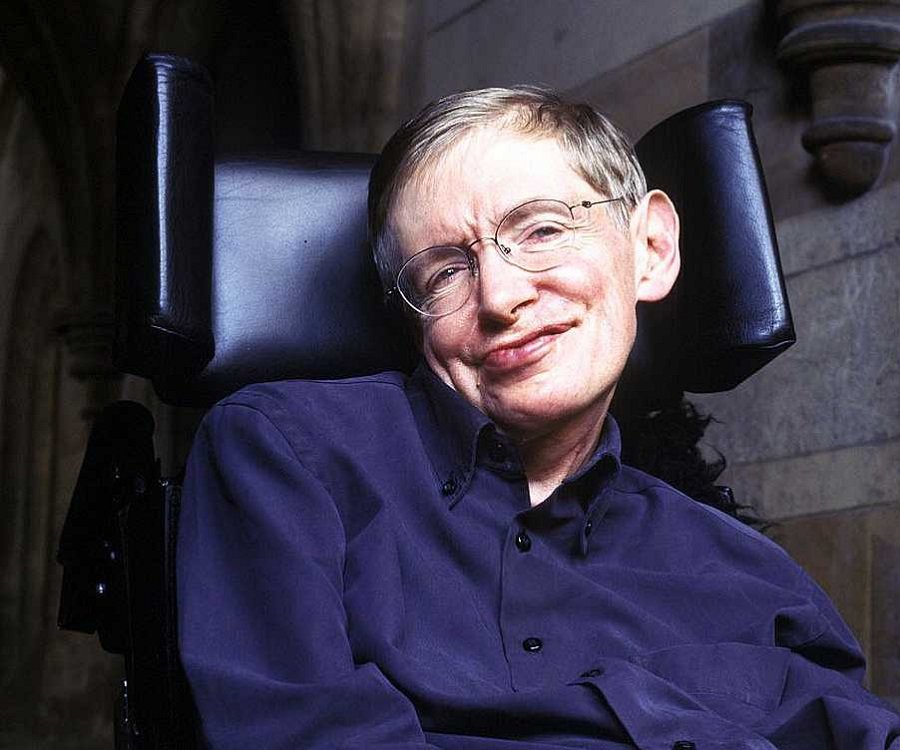 Disabilities and impairments can affect people in many different ways, but one of the hardest to cope with is full to near full body paralysis, cerebral Palsy or other disabilities and impairments which can affect anyone at any time from developmental problems or a bad accident. At this point, communication to the outside world can become very difficult and most tasks are impossible. However, innovative science and technology advances have shown how tablets and specialist software can be created and used to help these people share their voice. A good example of this would be Stephen Hawking. Stephen Hawking as we all know was diagnosed and suffers from Motor Neurone or Lou Gehrig's disease. This disease affects your nerves in the brain and spinal cord making messages which would usually be sent to muscles unable to get through, leaving them to waste and weaken. Without Stephen Hawking's Intel programmed voice system, his brilliant mind would have been lost to everyone but himself, leaving him without communication.
Obviously, this is a very extreme situation where technology can be used to create an effective communication system but it really paints the picture of how vital it can be. Now a simple app can turn Tablets, iPads and smartphones into a learning and communication method. However, in all situations, Pessimists (like me) can see the ways this could be ruined or compromised causing damage and despair to those involved. Yes, that's right, we are talking about the dreaded and inevitable drop of an iPad or tablet!
Unfortunately, no one is safe from this event and it is one of terror and shock when you see your beloved smart device heading for the floor. Unfortunately, this, for those who are physically disabled, may mean they are without a working communication or entertainment method for some time, leaving them very much isolated and with no way of trying to stop or catch the device. Through some brainstorming in our offices and working in the disability aids market, we thought we had come up with a brilliant idea to help prevent this from happening.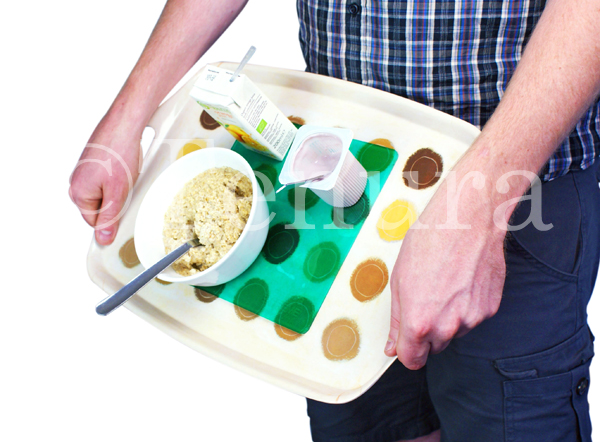 Tenura extreme mats are a strong tacky material renowned for its strong grip of materials, preventing all movement from objects resting on its surface. We have seen this material used in motor homes, caravans, in cars and even in clinical trials to prevent beakers and glasses from moving around or spilling. We believe that Tenura extreme if applied to tablets, smartphones or brackets will create an effective hold helping to stop potential falls by providing a very strong grip. Extreme mats have been tried and tested to stop bowls and plates from moving at very steep angles and leave no residue from where they were placed. This material can also be washed with ease and will regain its strong tacky surface once dry, allowing it to be used again and again.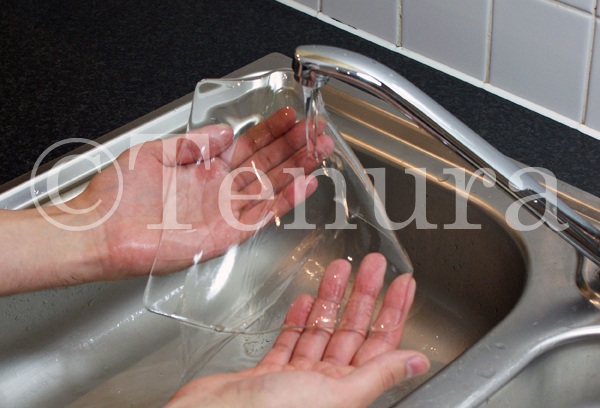 A great deal of care must be taken when removing phones and tablets from Tenura extreme grip mats. This materials drawback is the same as its benefit, its strong tacky surface. This tacky surface is so strong, without care when taking it off, this material could make your phone bend, break or fall when trying to pull it off. We recommend slow and even pulling pressure away from the material to allow you to remove it from the device. Another solution to this problem would be to attach a phone case to the extreme grip mat then clip your device in. This way your tablet or phone can be removed with ease, preventing breakages and accidents.
Extreme mats can be found in a green and transparent colouring, allowing you to create a strong non slip surface without the need to lose the aesthetics of the surface you have placed it on or as an easily visible marking solution thanks to its vibrant green colour. Tenura extreme mats are an ideal solution to preventing all movement from objects in the home, on the go or in a workplace and can now be found at a price of £10 per mat!
Tenura Extreme grip mats can be purchased directly through our website along with the rest of Tenuras range of daily living aids. Spend £50 on our website and we will ship your order free of charge.