We have had such an exciting year here at Tenura. The world is getting on its feet again, face-to-face contact is back for good, and boy did we love seeing our customer's at the various exhibitions we have attended this year.
You may have seen us at the FIME Show in Miami or Rehacare in Germany. We had great fun, and it was nice to meet as many of you as we did. Next year we hope to be in attendance once again.
Other ideas we have set out for ourselves in the coming year include researching and reaching out to customers to see the innovative ways they are using Tenura daily living aids, so we can help educate others.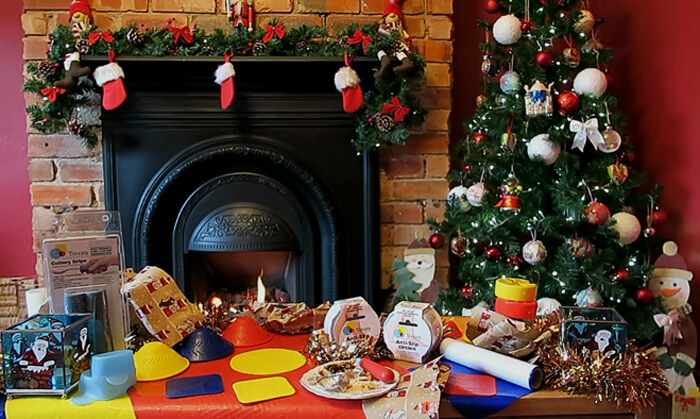 We want to keep bringing you the latest in healthcare and disability news via our blog as well as exclusive discounts for the Tenura website. You can use these discounts to get your Tenura daily living aids at an even better price than they are already listed!
You can explore the Tenura product range via our website/
The Christmas and New Year opening times are as follows:
26th December - Closed
27th December – Closed
28th December – Open, limited services
29th December – Open, limited services
30th December – Closed
31st December – Closed
1st January - Closed
2nd January - Closed
3rd January – Business resumes as normal
Thanks for taking the time to read the last 2022 blog. We hope you'll continue showing your support in 2023! Have a great Christmas and a Happy New Year!