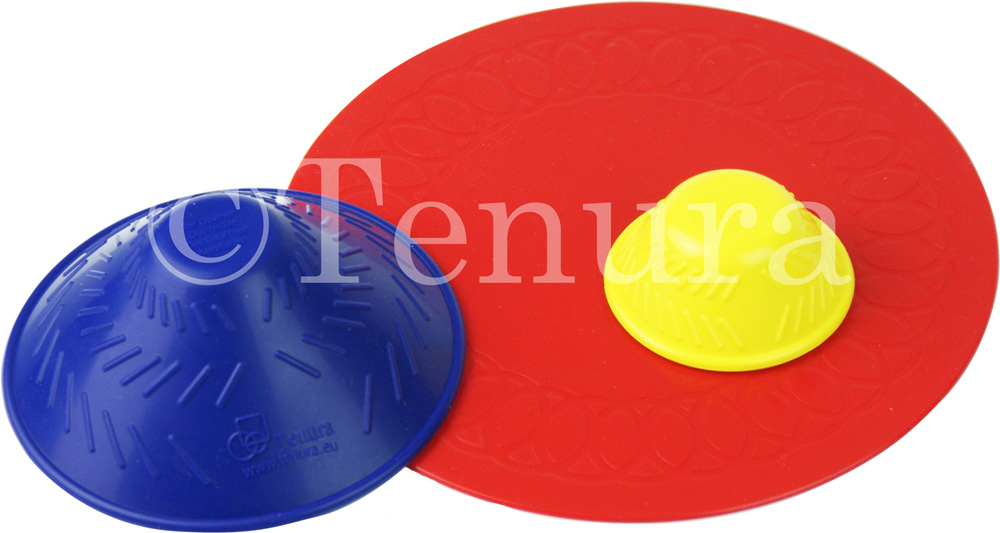 Tenura's range of independent living aids has been helping to make daily tasks easier for a long period. We now offer a special combination of our daily living aids that will provide a great solution to grip problems, whether at home or work! Tenura kitchen packs are a combination of three of our silicone products, designed to provide a high-quality non-slip and grip-enhancing surface and a safe way to open bottles, jars, and containers. Kitchen packs include a silicone jar opener, bottle opener, and a 19cm circular anti-slip coaster. This combination of kitchen aids can make daily tasks easier and relieve strain on muscles and joints.
Work in the kitchen, whether professional or not, is hard work. From preparing the food to chopping, mixing, and mashing, it can be a real exercise to create a decent meal for yourself or others. For those who have Arthritis, this can be even more of a task. Arthritis can make small tasks such as this, very painful and strenuous on the muscles and joints in your hand and arms, meaning a simple task can take a great deal of effort to accomplish. Simple tasks like opening and closing bottles and containers can be a real struggle for those with physical impairments as they cannot form a firm enough grip to open containers with twist tops easily. Tenura has handpicked some nifty kitchen aids to help combat the difficulties people with Arthritis deal with daily.
Tenura jar openers create a strong grip around jar lids and tops, making them easier to twist and open. Jar openers are ideal for people living with Arthritis as it will take away the need for a large amount of force to grip the lid or top and instead allow you to twist it open smoothly. Tenura jar openers have a strong, non-toxic silicone construction and can be washed with ease (dishwasher safe), allowing them to be used in high hygiene areas.
Tenura bottle openers offer the same grip-enhancing properties but in a smaller format to help open smaller twist tops, amongst other things. Bottle openers are designed to fit around bottles, medicine containers, taps, and many other items, making them easier and more comfortable to open! Like Tenura jar openers, bottle openers are also non-toxic and completely phthalate-free.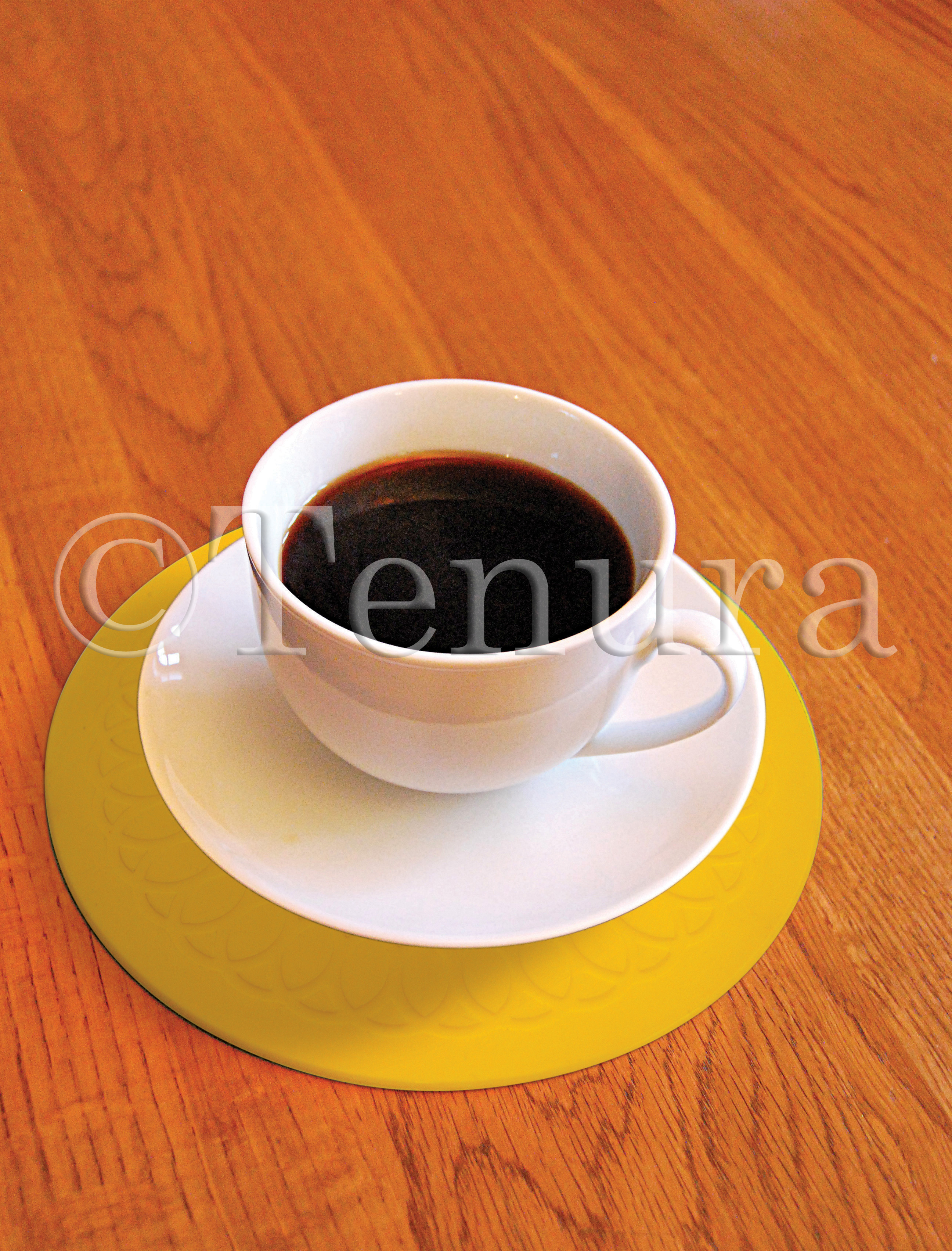 The last product in this combination of daily living aids is the Tenura silicone circular anti-slip coaster. Tenura non-slip coasters offer a non-slip surface that can be used as a mat or a coaster thanks to its size (19cm diameter) and shape. Like many other Tenura anti-slip mats and coasters, Tenura silicone will adhere to a clean, dry surface without additional adhesive, instantly forming a non-slip grip that will help prevent unwanted movement from objects that rest on the coaster. Providing an excellent surface for placing a chopping board, mixing bowl, or due to its high-temperature resistance (up to 250°C), hot pans and plates also, preventing unwanted movement that could lead to spills, stains, and potential injuries.
Tenura kitchen packs create the perfect range of independent living aids to help with every aspect of cooking, preparing food and other daily tasks, making them easier and more comfortable. All items in the kitchen pack can also be bought separately.
Tenura Kitchen packs have been created to offer a complete package for use in the kitchen, or around the home or workplace, and can be purchased on our website. Make sure to contact us with any questions regarding these products and the rest of the Tenura range.
Tenura kitchen pack = 1 x Non-slip jar opener | 1 x Non-slip bottle opener | 1 x Non-slip coaster
Buying them together will give you a group of silicone kitchen aids in one convenient kitchen pack that will help you overcome grip problems at home or in the workplace.
Tenura kitchen packs have been created to offer a complete package, for use in kitchens, or around the home or workplace and are available to purchase on our website. Make sure to contact us with any questions you may have regarding the Tenura kitchen pack. You can do this through our social accounts (Facebook, Twitter, and Instagram), the contact us form.