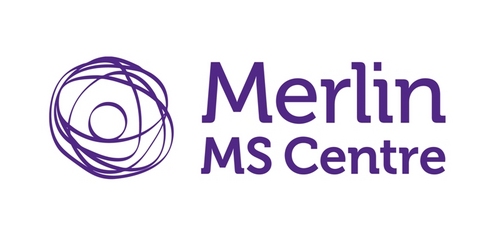 Since the OT exhibition in Glasgow we have been looking at developing some of the newer products in the Tenura range. I have been working alongside Occupational Therapists and asking them;
How did useful did they find Tenura products?
What changes to our products could we make so that clients get the most out of our range?
What other products should we try create and develop?
In the search for answers, we gave a sample of all our products to the Merlin MS Centre in Cornwall.
http://­www.­merlinmscentre.­org.­uk/
The Merlin centre provides a range of expert care, support and therapies to people with Multiple Sclerosis and other neurological conditions.
They have been very helpful in giving us an evaluation of the Tenura range. One person in particular is Kath Smith, who is an Occupational Therapist at The Merlin Centre. Kath mentioned that she found the Tenura products we sent really useful in the centre, and products such as the Tenura Extreme mats in particular have been used not only as mats for trays, but in activities in physiotherapy sessions, more on this soon.
We believe that the best way to develop our range is for us to work directly alongside Occupational Therapists, as their experience and insight will be invaluable in the innovation of current and future Tenura daily living aids.