Feel included and relieve the stress by visiting an accessible destination. Tenura has put together a list of the best destinations in the UK that have disability accessibility at the center.

Do you fancy staying in an accessible holiday cottage?
Hoe Grange Holidays is highly rated by the disability community. Located in the Derbyshire countryside, the four cottages that make up Hoe Grange Holidays are quaint rustic-style cabins, complete with NAS (National Accessible Scheme) certification. There is a range of aids available, including a profile bed, hoists and shower chairs, all at no extra cost. You can also hire a mobility scooter to explore more of the Derbyshire county. In terms of activities at Hoe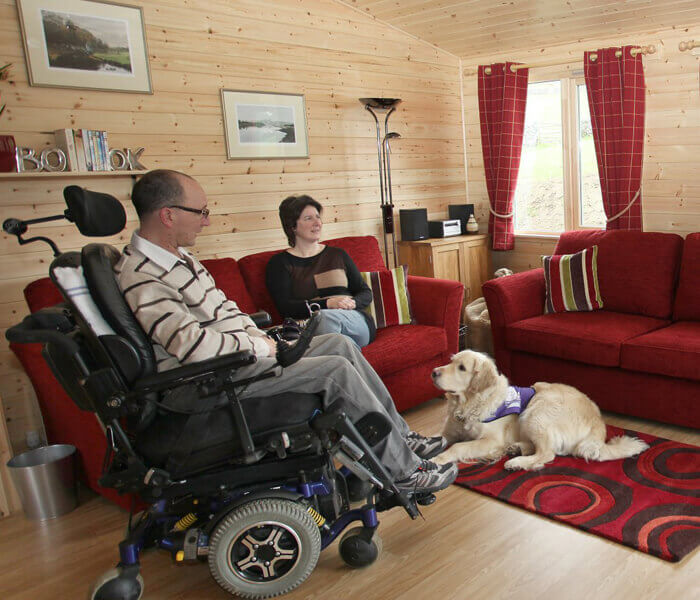 Grange, there is a playground, hot tubs and BBQs. Fun for all the family.
Hoe Grange Holidays has achieved the Visit England "We're Good to Go" Mark, which means they abide by all the COVID laws to keep residents at the cottages safe?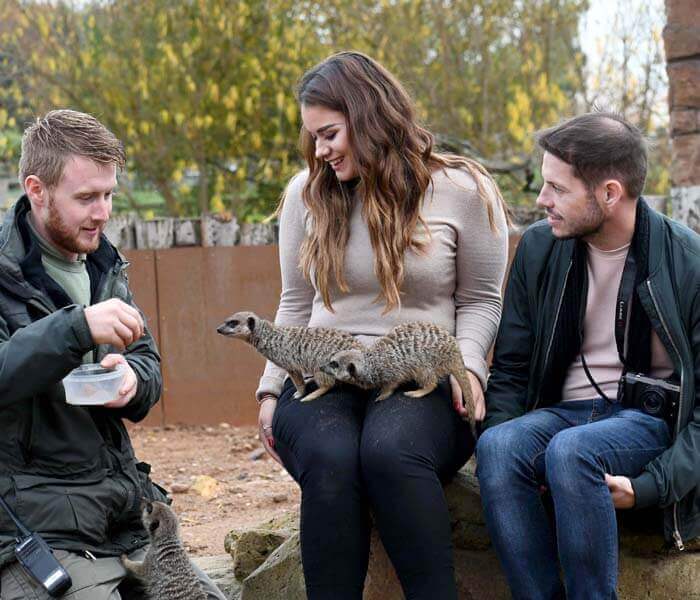 Would you like a fun day out at the zoo; access all areas?
Zoos and wildlife parks are brilliant places to go for a day out, they are fun and informative. You can go on your own adventure and see animals from around the world. The Yorkshire Wildlife Park is situated in Doncaster where you can visit lions and lemurs, camels and otters, plus much more. You can hire wheelchairs, and the whole park has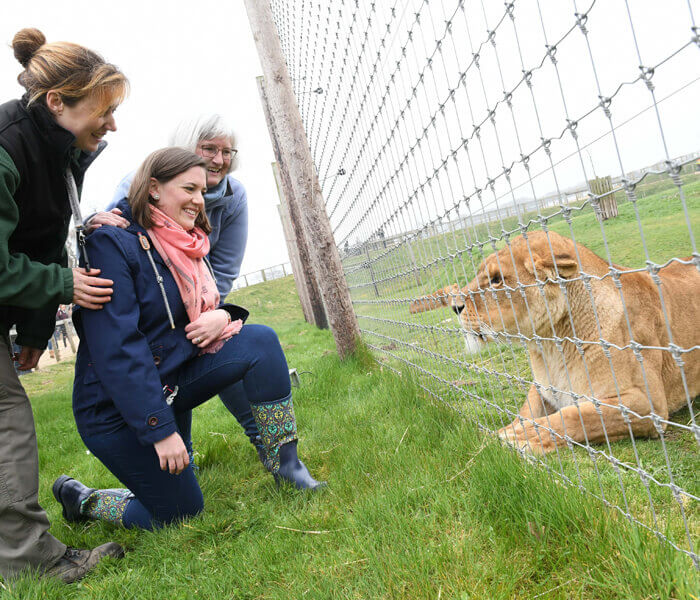 been made accessible with wheelchair-friendly routes, which include ramps, wide doorways and flat flooring.
I have visited Yorkshire Wildlife Park and can attest that the zoo, for the most part, is situated outdoors and has wide pathways allowing you to adhere to social distancing guidelines. It is also a great day out.
Are you a thrill-seeker looking for an accessible theme park?
Paulton's Park has over 70 thrilling rides and has themed events to entertain you and your children. You can even stay over. The park has thoroughly accommodated for the needs of their disabled guests. For those who are dependent on a wheelchair or mobility scooter, entry is free. The park is designed to be fully accessible, with all paths being flat and wide. They have a queue assist policy to enable guest priority when they are unable to queue due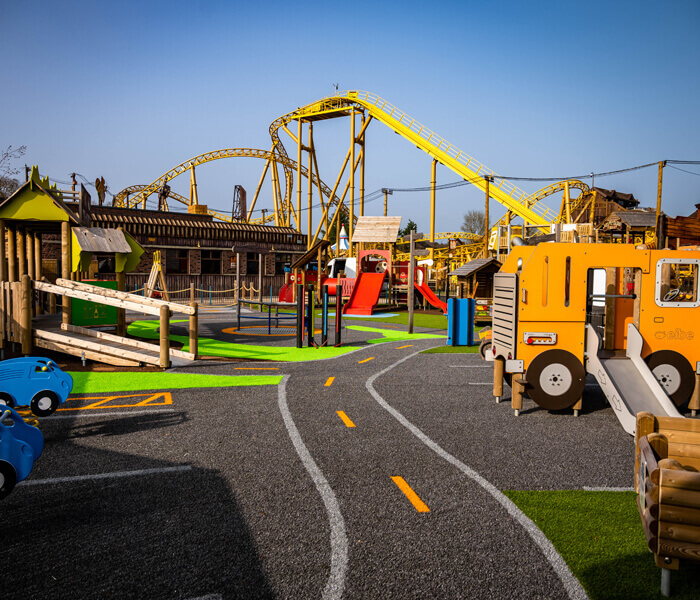 to health reasons. Trained guide dogs are also welcome. All these amazing accessible features should help you have a great family outing.
In terms of your safety during the pandemic, Paulton's Park has stated, "robust cleaning and hygiene measures remain in place, this includes additional hand sanitising locations, hand washing troughs, Perspex screens and social distancing markers." on their website. You must also wear face coverings whilst in any indoor attractions.
An Excellent Guide to Accessible Places - Euan's Guide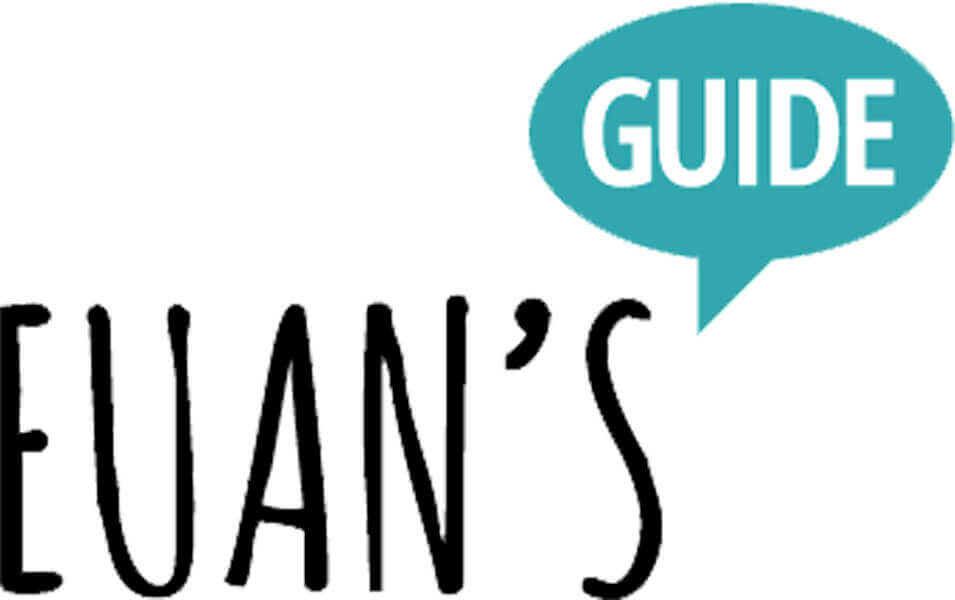 We hope our summary guide to accessible destinations in the UK has been helpful. You should also see Euan's guide as it is an excellent source, providing you with a wealth of information on accessible destinations in the UK. Such destinations include parks/­playgrounds, hotels, supermarkets, restaurants and events. It can help you narrow down accessible destinations by the type of aid you require (e.g. hearing aid or walking stick).
As Helpful members of the public update Euan's Guide, therefore, COVID advice for each destination isn't always available, so I suggest you visit the attraction's website or give them a call for their most up-to-date COVID related information.
What daily living aids could I use when visiting an accessible attraction?
A Tenura anti-slip floor mat may be a great daily living aid to take with you as it can provide a foothold when you want to go from a standing position to a sitting position or vice versa.
Anti-slip grip strips when wrapped around the handles of a walking aid. Tenura grip strips can provide a comfortable non-slip surface.
CupCaps can be helpful by keeping spillages to a minimum when out and about. They keep liquids in the container and keep drinks fresher for longer.
You can explore the entire range of Tenura daily living aids here.
If you go to one of these accessible places, please connect with us on our Facebook, Twitter or Instagram and let us know how it went. We also have a helpful webpage that has website resources for those who are disabled.