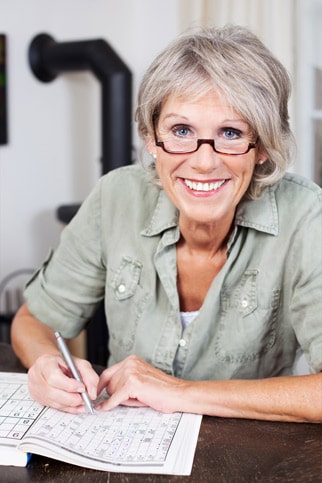 As an alternative to the Self Isolation Activities: Stay Active blog. In this blog, we discuss the benefits of brain trainer puzzles on the brain and how some of the Tenura range can be a great living aid when passing the time with puzzles. We have created a downloadable PDF full of our favourite brain trainer puzzles for you to have a go at as well as some links to other sites where you can continue to train your brain.
Brain Trainer Puzzle Benefits
There can be many benefits to brain trainer puzzles. They are a great way to pass the time during self isolation. They can improve your working memory as many puzzles entail this skill, they make you think and require knowledge on topics you may not have at the forefront of your mind (Crosswords are a great example of this). Puzzles often get you to think logically, which can be beneficial when problem solving in the real world. A methodical approach can make problems seem easier as they can be broken down into a list of steps/rules (Sudoku is an excellent example of this).
Download Puzzles and Answers
At Tenura we have created a PDF with our favourite puzzles. There is also an answer PDF available to download. Please print off the puzzle PDF to have a bit of fun during self isolation.
Living Aids to help with Brain Trainer Puzzles
Cutlery Grips – Writing Aid
Tenura cutlery grips allow you to slide a pen into the opening to use as a writing or drawing aid. They provide the user with a larger area to grasp. It is important for anyone with an impairment to their strength of grip. The cutlery grips add weight to the pen, which can help give the user more control when writing.

.
Table Mat – Living Aid
Tenura silicone anti slip mats create a hold that will keep your puzzle book or paper in place. For those who have impairments to their strength or grip, you do not need to keep the puzzle in place with your hand.
Cup Holder – Drinking Aid
Stay hydrated during your puzzle time. A brew or cup of tea may be what helps you concentrate and if so, the Tenura Cup Holder can be an excellent drinking aid. With the larger surface area base, a drink is less likely to get spilled without the broader base is easier to knock and cause spillages, which in turn could cause injury such as burns.
.

Good Brain Trainer Resources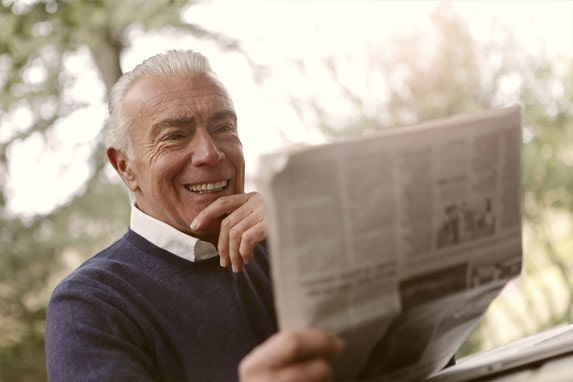 Here are some other places that you can find more brain trainer puzzles:
Newspapers and Magazines
Puzzle books (order online as book stores aren't currently open in the UK)
Create your own
Internet

www.­brain­tra­inin­gpuzzle.­co.­uk