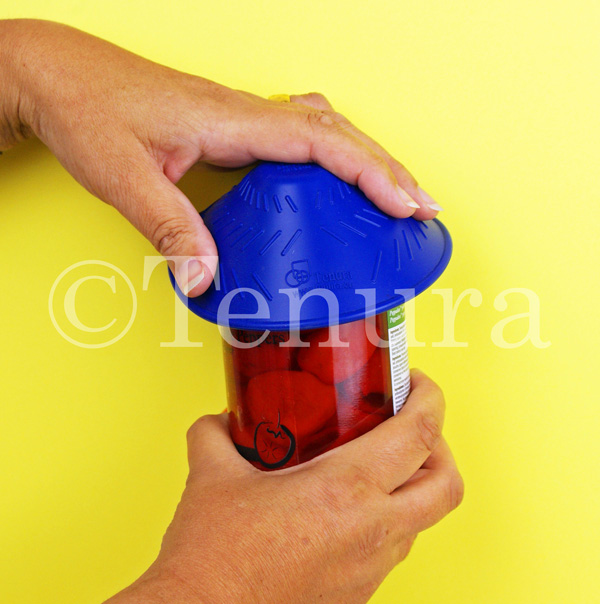 Tenura jar and bottle openers are an excellent device to keep at home within reach for whenever you need them. Their soft, yet sturdy silicone construction allows for the opening or turning of many things besides just jars and bottles. Tenura's silicone construction provides an excellent grip for the user, alongside exceptional comfort, while also gaining exception hold on the object you are using it on.
Tenura Jar and Bottle Opener Uses
Tenura jar and bottle openers can be used on a variety of items around the home to make daily tasks that little bit easier. We have listed various uses of Tenura jar and bottle openers below.
The list of uses around the home are: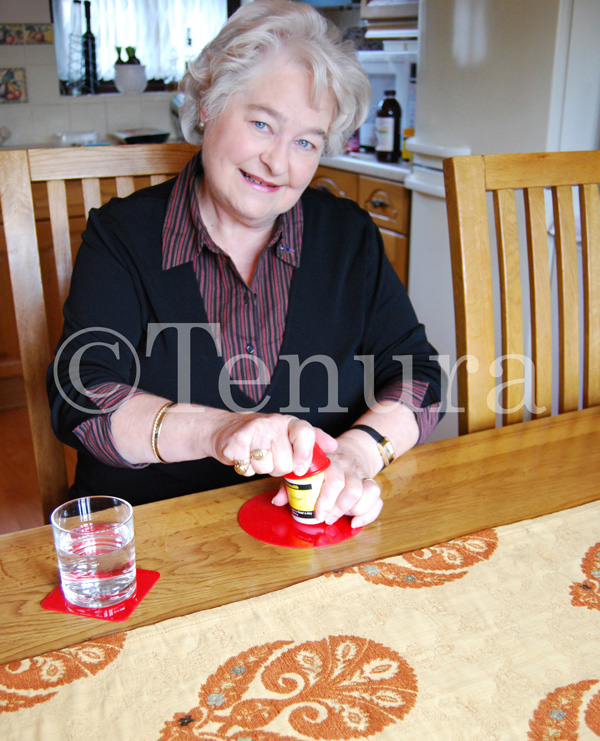 Round door handles/­doorknobs
Radiator dials
Egg timers (the twisty kind)
Twist top beer bottles
Stop valves on water pipes
Gas fire controls
Cooker knobs
Medicine bottles
Wingnuts
There will no doubt be plenty of other uses too, so if you have used Tenura jar or bottle openers for anything else, or you think of another use for them, you can send us a message on Facebook, Twitter or Instagram. We will gladly add it to the list, and you never know, we may send you a little gift for your suggestion!
Tenura grip strips and non-slip rolls are also an alternative that could come in handy too.
Tenura jar and bottle openers are an excellent, versatile daily living aid to keep around the home. Available in red, blue, and yellow for immediate purchase from the Tenura website. If you spend over £50 on Tenura products, you can get them posted to you free of charge, providing you live in the mainland UK.
If you would like more information on Tenura bottle or jar openers, you can visit the website or contact the sales team by filling out the contact us form.