That's right, we're having a sale!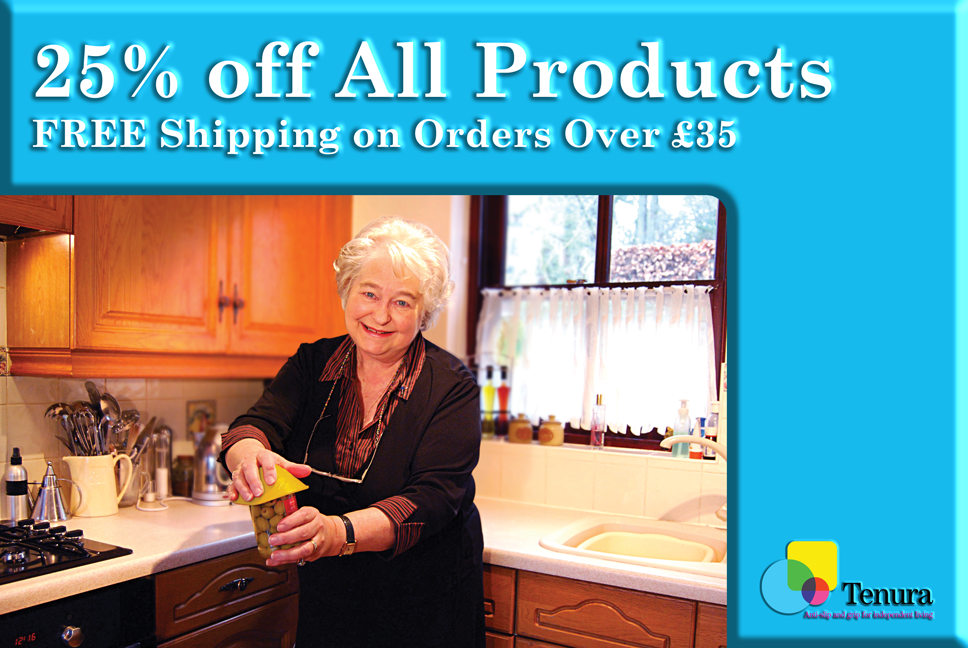 All of our products currently have a 25% discount, combined with free shipping on orders over £35, makes now a great time to get yourself a complete range of daily living aids for around the home.
Pop over to the home page and start buying some of our fantastic products, and save yourself some money while you are at it!