naidex national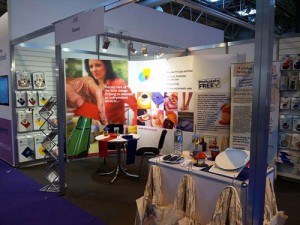 Naidex is upon us once again, and we hope this year is even bigger than last year!
Held at the NEC Birmingham in halls 17, 18 and 19 from the 28th to the 30th of April, Naidex is UK's largest disability, rehabilitation and homecare event and will be host to "300 exhibitors featuring the latest products and services for independent living."
With thousands of visitors due to attend, with many from the Occupational Therapy sector, this year promises new show highlights and seminar theatres, as well as guest speakers from Amazon, Blue Badge, Ability Plus and many, many more.
This year, we will bring our range of daily living aids to Naidex to present to the many visitors in the hope of developing new friendships and business opportunities, as well as rekindling old acquaintances. You will find us at stand C47, coincidentally the same stand number as last year.
Naidex is definitely one of our highlights of the year, and we can't wait to get setup and get stuck in again for another year.
We will be updating our Facebook and Twitter profiles with photos throughout the expo. Like and follow our profiles to stay in the loop!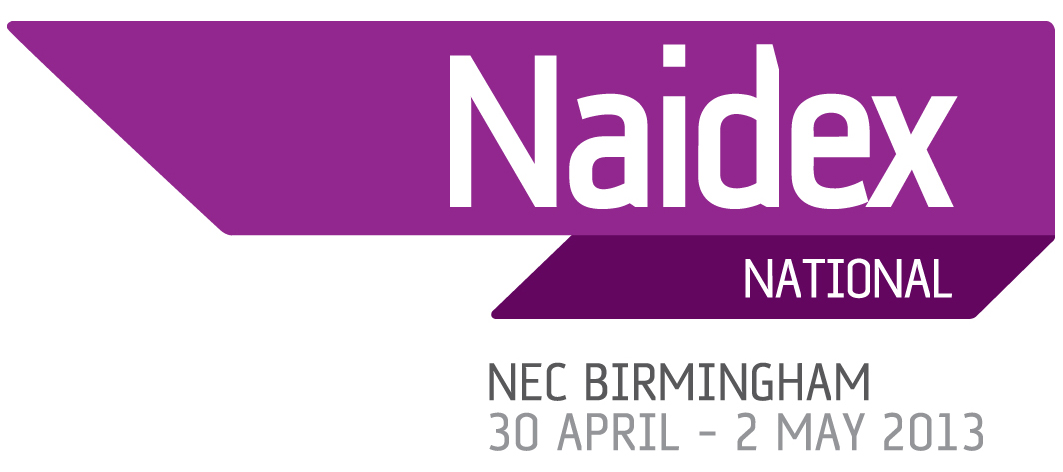 We are exhibiting at Naidex National again this year, and we're really looking forward to seeing all the great products and innovations, meeting many great people, and making many new connections.
Naidex National is the largest disability, rehabilitation and homecare event in the UK, with over 300 exhibitors, enabling them, and the many visitors it brings, to trade and meet all in one, very large complex. Events such as this help innovate many products and services, building a brighter future for many, many people.
Tenura will be exhibiting from start to finish, bringing with us our new and present range of products, with friendly advice for anyone who comes looking for it. We hope to be able to give and take experience to help ourselves and others to come up with more ideas, allowing us to innovate our range of daily living aids, and hopefully give other people fresh perspectives on their ideas and products.
We will be live on the social networks, updating visitors and exhibitors to keep up to date with where we are, what we've seen and who we've met.
Follow and join us if you haven't already, to help keep you up to date. You never know, you may get to meet some of the gang!
We will bring more details such as stand number, nearer the time.
We look forward to seeing many of you there!
Tenura on: