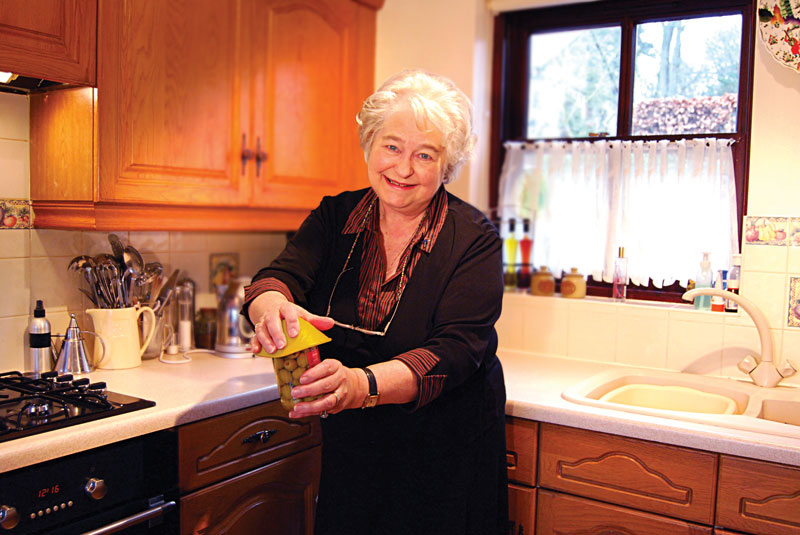 Tenura is more than a range of products, Tenura aims to become a system to assist people with impairments to strength or grip.
Tenuras anti slip and grip daily living aids, while being able to be used by anyone, have been designed specifically to help the elderly and disabled maintain an independent living, whether in domestic or clinical environments.
We have managed to create a unique product due to the material they are manufactured from. Tenuras main range is manufactured from silicone rubber, which means it is not only an efficient material in terms of grip and comfort, but unlike other manufacturers, our products are free from toxic substances, meaning our daily living aids can be used anywhere.
From jar and bottle openers, to floor and table mats, all of the Tenura range is extremely durable, proven even more so by the fact that the entire range is washable, increasing durability and hygienic properties.
Our additional products to the main range, such as non slip fabric, Tenura Extreme adhesive mats and our bath and shower strips and discs, are becoming welcome additions in peoples homes, through their versatility in use, effectiveness and competitive, affordable prices.
If you or someone you know is finding regular day to tasks a challenge, we may have a solution…
We aim to provide you with more information through this channel, from how Tenura can help you, to stories from other experiences in life.