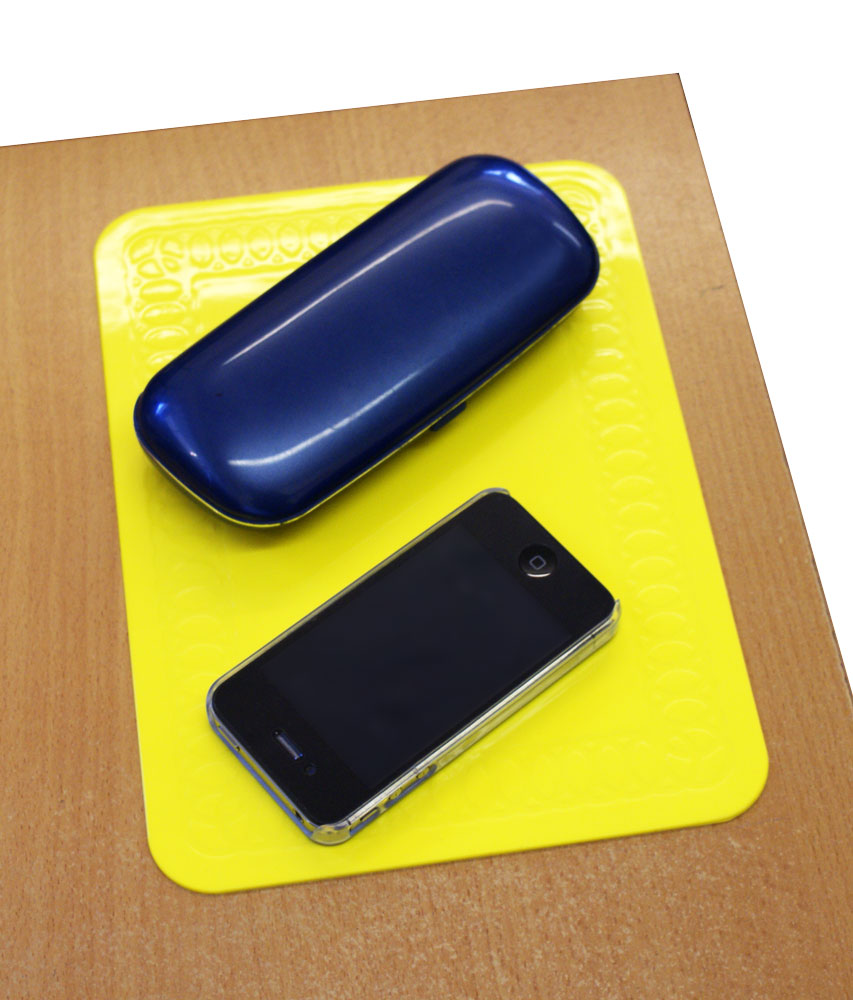 Tenura rubber mats are superb as a non slip surface, however, the bright colours they are available in, allow people with sight impairments to use them around the home as visual aids to place objects on, making them easier to find.
Tenuras main range of daily living aids are available in vivid shades of blue, red and yellow, so they will stand out from most homes décor, and due to the varying sizes of the mat, you can either cover a small area, such as a bedside table or a large area, such as a dining table. This will make daily tasks, such as locating all your essential daily items, much easier.
If you have any different uses for Tenura products, we would love to hear from you.