Occupational Therapy
Occupational Therapy Day will take place on the 27th of October 2020; it's an internationally recognised observance day that highlights the importance of hard work but also mental and physical wellbeing. This event celebrates the outstanding work of occupational therapists globally through their efforts to re-train and develop the human brain.
Tenura wants to say thank you to Occupational Therapists, and therefore, we are offering a 15% discount on the Tenura Kitchen Pack, an OT essential. Type in the discount code OTD15 at checkout.

What is Occupational Therapy?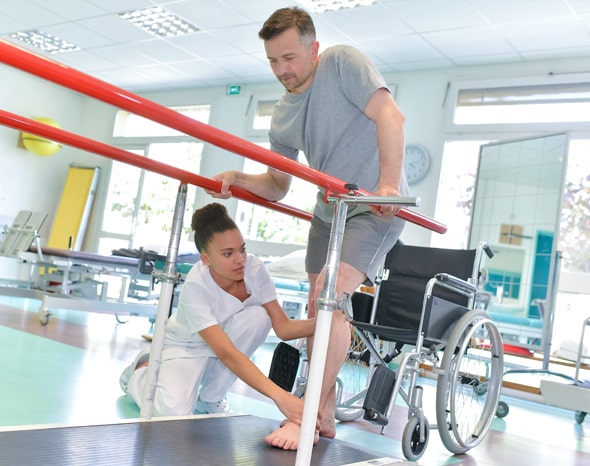 A form of healthcare, occupational therapy (OT), is about rehabilitation via training and therapy; these techniques help patients attain the skills necessary for everyday life and to renter the workplace. Often a person requires OT if they have a physical or mental problem (impairment may be better than 'problem') that is currently impacting their life/ability to work.
The role of an occupational therapist is vast and includes developing everyday skills, like:
Motor Skills (The action/movement of muscles – to walk, stand and balance)
Life Skills (Cooking, cleaning and getting dressed)
Social Skills (Handling rejection, rewards, and social interactions positively)
Cognitive Skills (Problem-solving, decision making, and other brain-based skills)
Coordination (Minimises the risk of injury while also promoting exercise)
People of all ages can seek an occupational therapist for several reasons. A person may need the help of an OT for help regarding birth injuries or defects, sensory processing disorders, autism, rheumatoid arthritis, and other such physical or cognitive difficulties.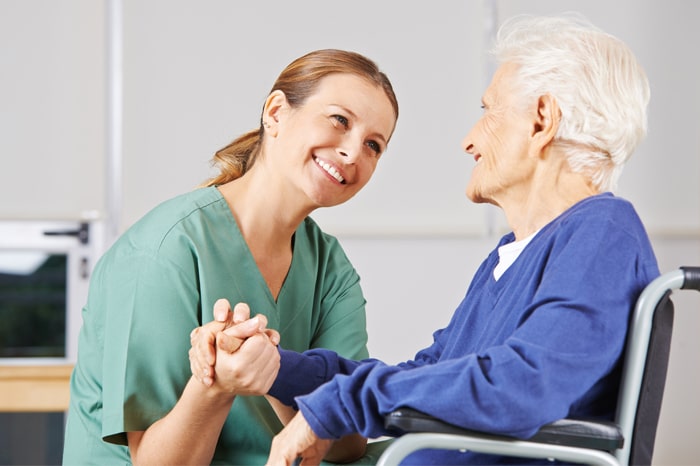 To help patients, an OT may suggest you purchase certain types of occupational therapy equipment for the home. At Tenura, we have many home aids that can be beneficial to patients, for instance, the Tenura kitchen pack. Occupational therapy equipment for the home can range from small gadgets that help with menial tasks such as opening a jar, to larger disability aids such as grabrails and adaptive technology.
What is an Observance Day?
Observance days, also known as awareness days, are scattered throughout the year. United Nations General Assembly is one of a few organisations that creates the calendar, taking into account recent and historical events that need national or even global humanitarian reflection. We can all learn from our mistakes and successes for a positive future.
How Can you Participate in Occupation Therapy Day?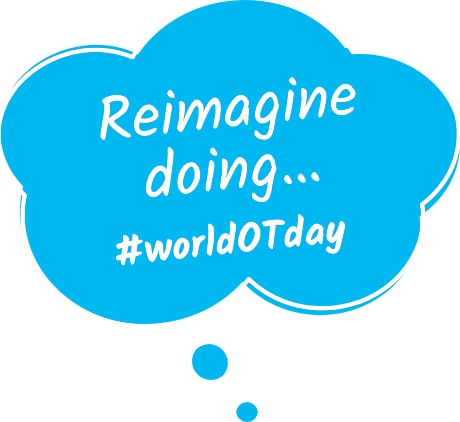 You can register to participate in the International Day of Occupational Therapy by arranging a volunteering activity. Over the years, there have been many ways to experience World OT day, including setting up information stands, television appeals, social media campaigns, all to spread the OT message. This year's message is to "Reimagine Doing" which reflects the actions OT community as they help and reimagine the best ways to assist the people in society who need it most.
Tenura has a special discount to help you celebrate Occupational Therapy Day 2020. We are offering a 15% discount on occupational therapy equipment for the home, specifically the Tenura kitchen pack, which contains three helpful aids for the elderly, disabled and other people who need assistance.
The Tenura Kitchen Pack Contains:

1 x Tenura Non-Slip Coaster
People who are seeking the advice of an occupational therapist may find this home aid very useful as it provides a helpful non-slip surface for resting objects you wish to remain in place as they won't get knocked over with ease.
1 x Tenura Silicone Bottle Opener
A silicone bottle opener can be especially useful for someone with disabilities such as Parkinson's, Arthritis or other hand impairments as it helps you to open bottles without the same level of stress in your muscles and joints.
1 x Tenura Silicone Jar Opener
Tenura's silicone jar opener is a larger version of the bottle opener, for use on bigger containers, but also on doorknobs, allowing you to get a firm grasp of the handle due to the silicone grip-enhancing properties.

You can stay on the pulse of the International Day of Occupational Therapy 2020 by following the hashtags:
#OTDay2020
#WorldOTDay2020
You can also follow these awesome accounts on Twitter:
If you would like to claim 15% off the Tenura kitchen pack enter the discount code OTD15 at checkout before the end of October and don't forget to tag us in your OT day celebrations.
Posted in
Arthritis Aids
,
Assisted Living
,
Daily Living Aids
,
Independent Living
,
Tenura Updates
and tagged
Tenura
,
International Day of Occupational Therapy
,
Occupational Therapy Day
,
OT
,
World OT Day
,
Occupational Therapy
,
occupational therapy equipment for home
,
home aids
,
Observance Day
,
Tenura kitchen pack
,
discount code
on .
Beings as we haven't made a blog post in an age, I thought I would delve deep into the recesses of my brain to bring you some updates regarding what has been going on behind the scenes.
As mentioned in our last blog post; Working with OT's for Innovation in Daily Living Aids, we have been working alongside various occupational therapists to get an outside perspective on current and future products to ensure that our target audience is getting a product that would efficiently assist them in day to day life, and, as we've discovered, more! More updates to this will be forthcoming in future blog posts (subscribe to the blog, here), but I can assure you, there have been some excellent discoveries through the use of Tenura daily living aids that you will be able to try in your own home or occupational therapy centre.
You all may have been wondering where our next line of Tenura daily living aids is. I can assure you that they are on their way. You can explore the current range on our website now. I must remain tight-lipped on the new range, as I am not the one who calls the shots on when they are announced (you must ask the organ grinders for that). When they are announced to the public, you will certainly hear about them, and not just from us either, there are a few outside-professionals already in the know, due to tests and feedback to help us develop them. We are very happy with them and should be an astounding evolution in daily living aids.
Is there anything you are hoping to see in the future of low-tech, daily living aids? Please connect with us through our social accounts; Facebook, Twitter and Instagram, we love to hear your thoughts. To stay up to date with Tenura daily living aid releases, subscribe to the blog.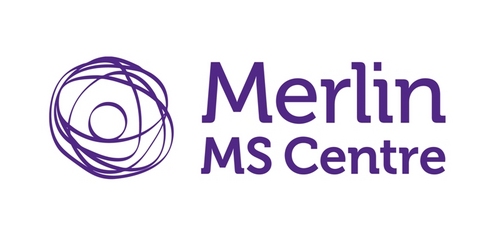 Since the OT exhibition in Glasgow we have been looking at developing some of the newer products in the Tenura range. I have been working alongside Occupational Therapists and asking them;
How did useful did they find Tenura products?
What changes to our products could we make so that clients get the most out of our range?
What other products should we try create and develop?
In the search for answers, we gave a sample of all our products to the Merlin MS Centre in Cornwall.
http://­www.­merlinmscentre.­org.­uk/
The Merlin centre provides a range of expert care, support and therapies to people with Multiple Sclerosis and other neurological conditions.
They have been very helpful in giving us an evaluation of the Tenura range. One person in particular is Kath Smith, who is an Occupational Therapist at The Merlin Centre. Kath mentioned that she found the Tenura products we sent really useful in the centre, and products such as the Tenura Extreme mats in particular have been used not only as mats for trays, but in activities in physiotherapy sessions, more on this soon.
We believe that the best way to develop our range is for us to work directly alongside Occupational Therapists, as their experience and insight will be invaluable in the innovation of current and future Tenura daily living aids.